2019 Trail Rides and Drives
Ride & Drive and Social   July 7, 2019 at Jasmin & Collin Fisher's
1105 4th Line, Caledonia.  Arrival time by 11 am. Potluck BBQ. Jasmin is providing hamburgers and sausages. BYOB. Anyone who would like to come early or even the day before there is lots of room for camping. Please RSVP by email to grandriverhaffies@outlook.com or call 995-765-8425.
Sleigh Ride at Jack & Gayle Andrew's
March 2, 2019  1pm  Sleigh ride and Potluck dinner around 4 pm.  Bring your horse(horses) and your sleigh, or just come along for the ride.  Riders welcome too!  Any Questions call Jack Andrews 705-734-4870
2018 Trail Rides / Drives
On Sunday, June 10th, 2018 we met at Keith and Gladys Hodgins place for a ride and drive followed by a potluck supper and socializing. Thank you very much to Keith and Gladys for hosting this event.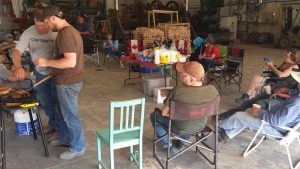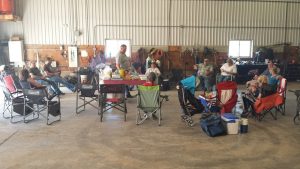 Sleigh ride and potluck dinner on February 17, 2018 1pm  at the Andrew's farm.
Thank you to the Andrews family for hosting! A good time had by all that attended.